Quality Management
In 2020, Beary Group's 130,000-square-meter new plant will be officially put into operation. The production workshop conforms to the 100,000-level purification workshop standard, and the latest process automated production line is set up with German imported equipment. The modern warehousing and logistics system has enabled Baili's production quality and efficiency to achieve a leap-forward improvement.
The modern R&D center and professional R&D team built by Baili Group have provided continuous impetus for the product upgrade and process innovation of Baili Group. The R&D Center actively carries out scientific research cooperation with South China University of Technology and other institutions of higher learning, by introducing advanced technology, combining theory with practice, and creating an enterprise technology innovation system that integrates "production, learning, and research".
The entire production process, from the arrival of raw and auxiliary materials and packaging materials, to the semi-finished product stage, to the finished product and after-sales stage, has set up strict inspection links. For example, upon arrival and during the production process, arrange sampling inspections of raw materials and packaging materials, and promptly coordinate with suppliers if they are found to be non-compliant; in the production process, the factory area is divided into multiple responsibility areas, and each area is determined by Special personnel conduct GMP inspections, conduct on-site inspections of equipment and environmental sanitation, personnel dressing and operation specifications, foreign objects and pest hazards in the production process, and record problems and correct them in time.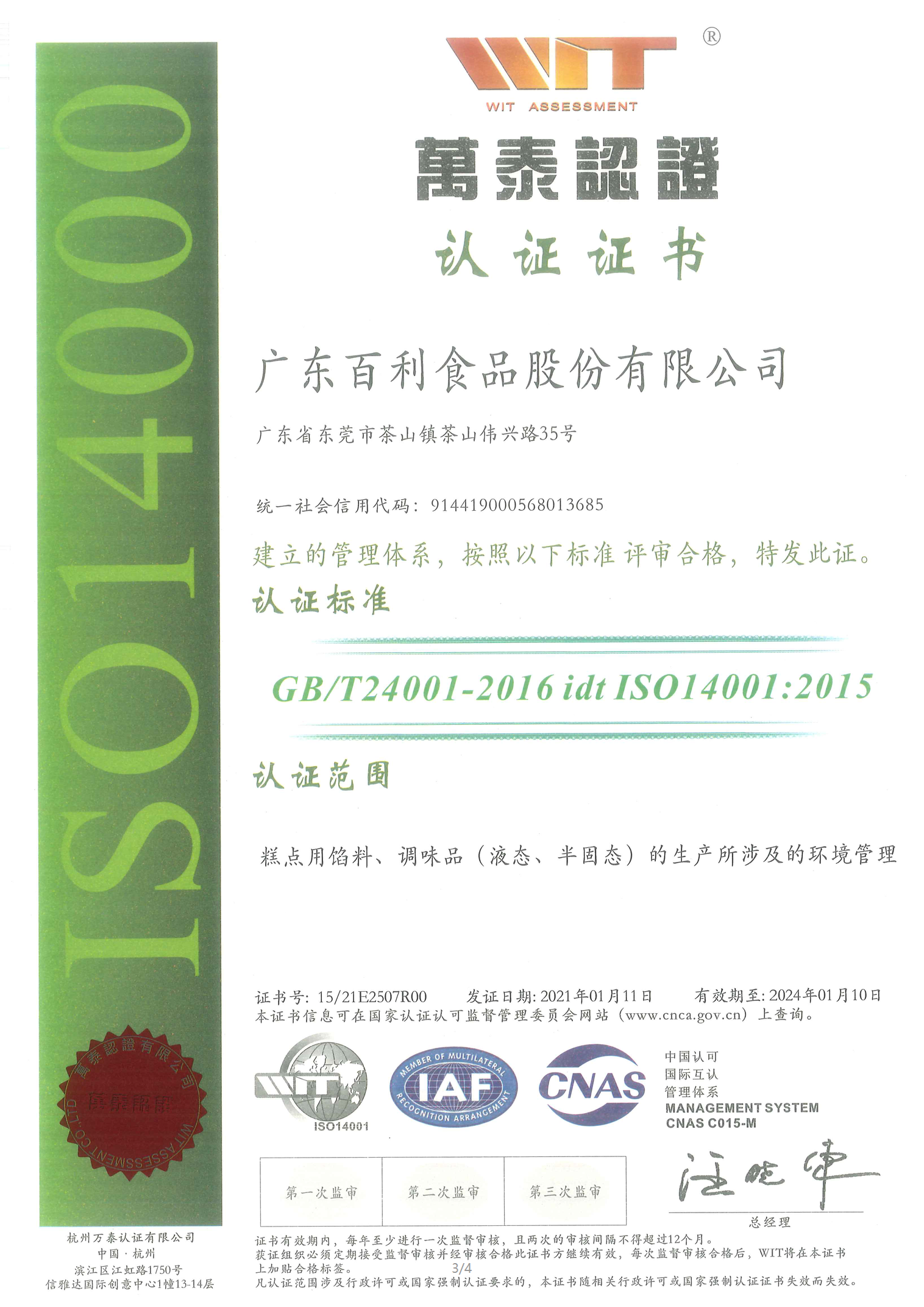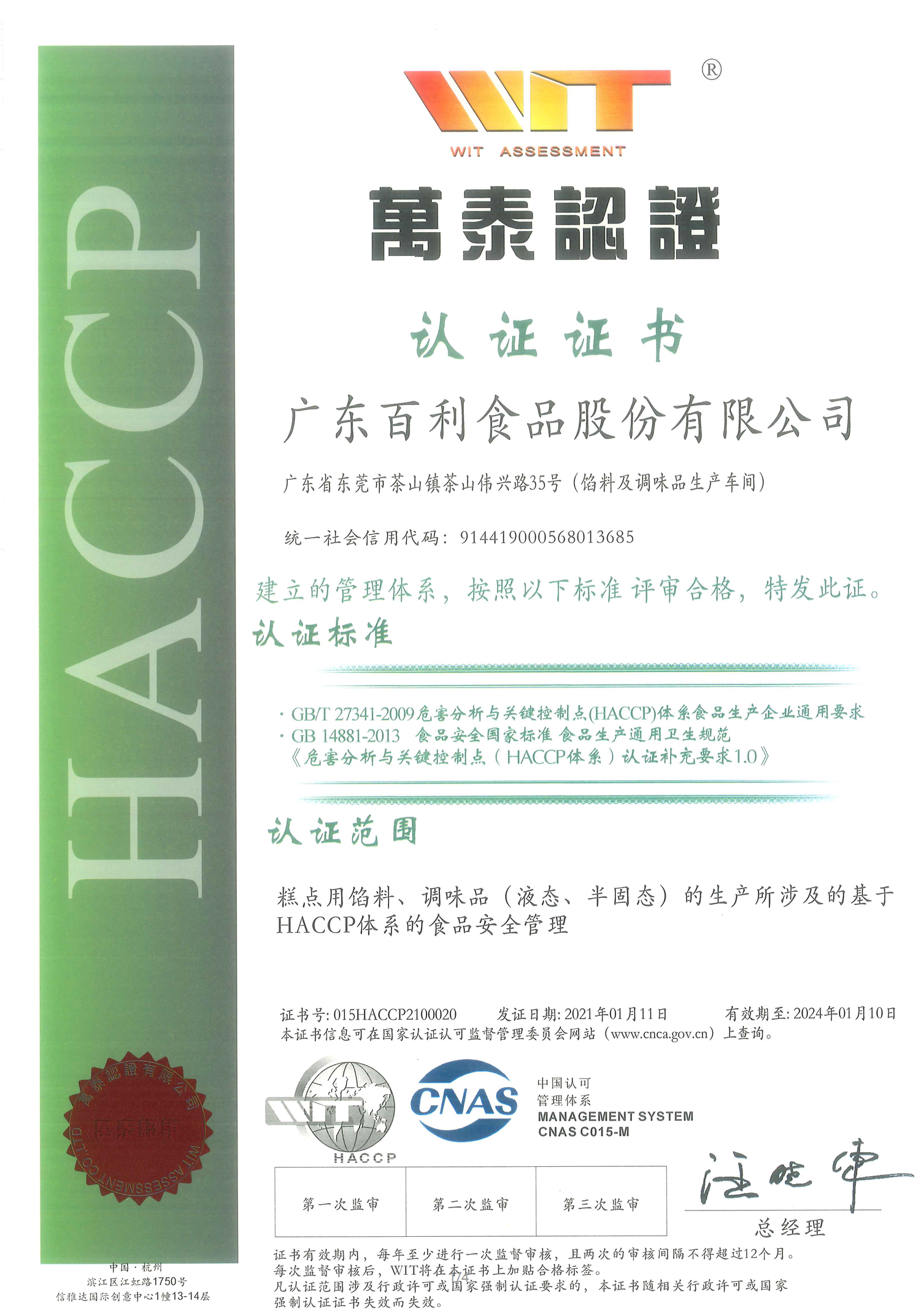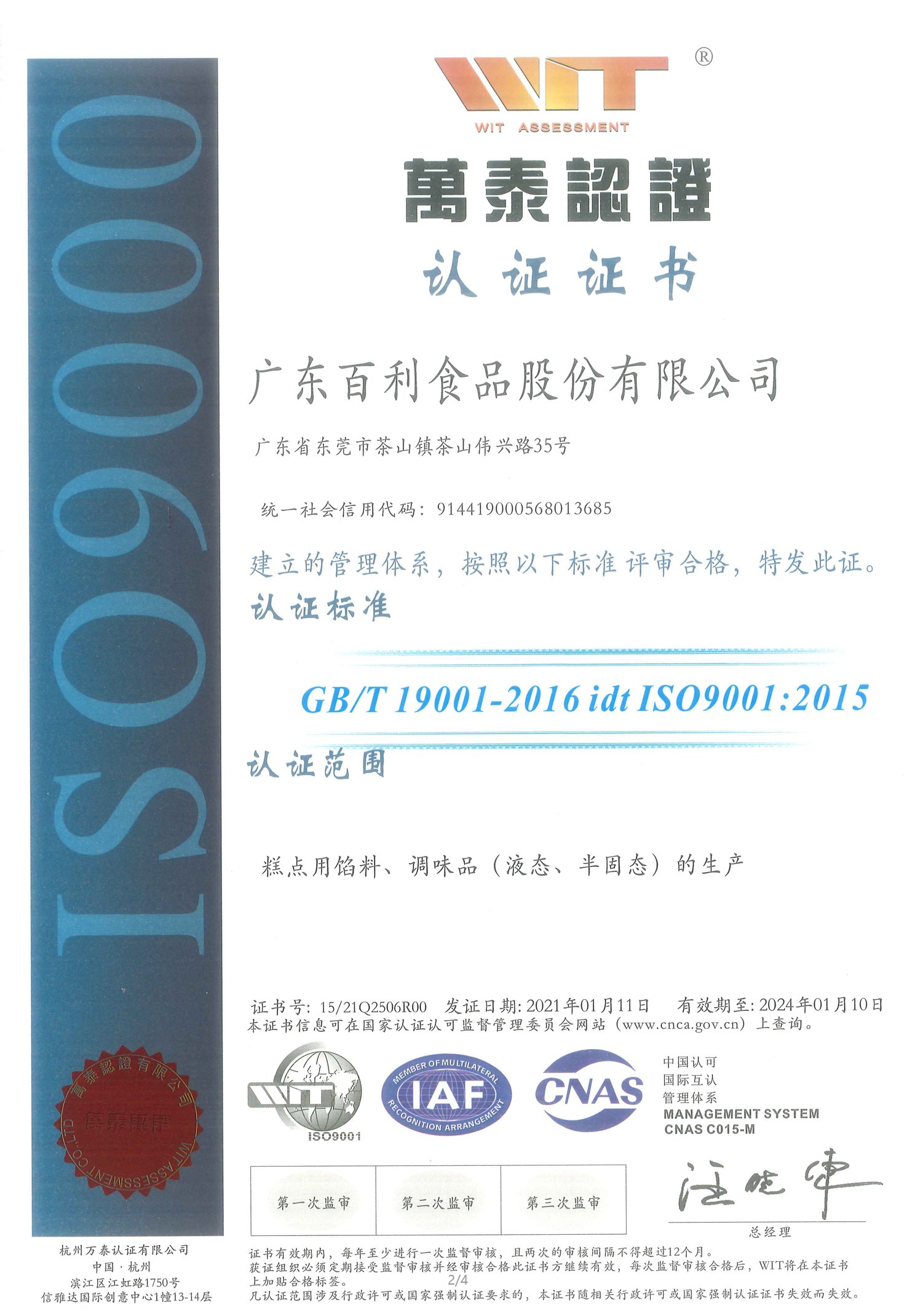 If you haver any question.Please contact us at Send Us a Email